3 Types Of Professionals Who Can Benefit from WHOIS Database Download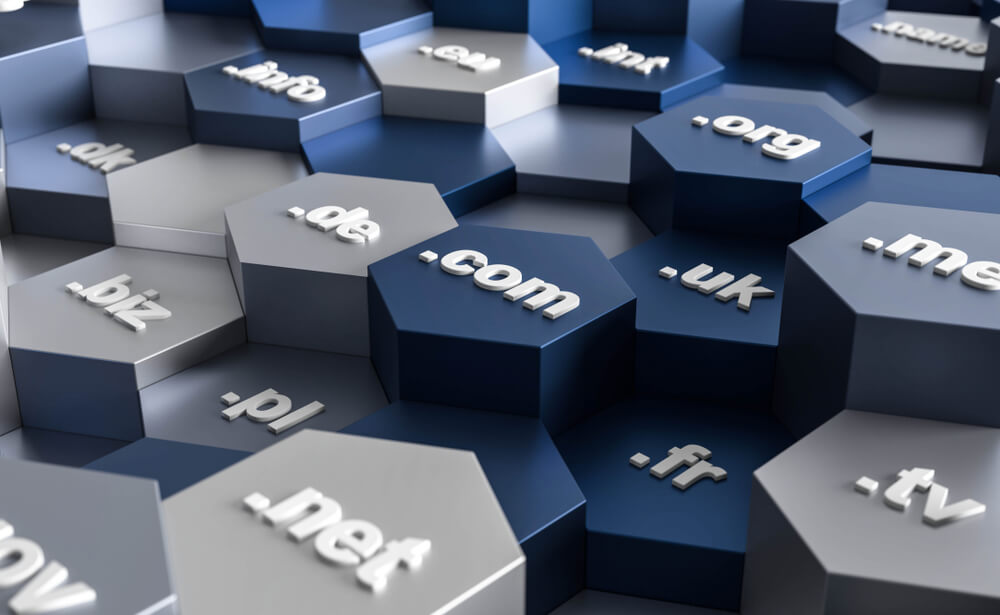 Access to domain name lists is vital in monitoring your own and others' Web assets present in the Domain Name System (DNS). And this is possible with products like WHOIS Database Download, which allows users to keep much-needed data at hand, notably for threat investigations and evaluating investment opportunities.
In fact, a WHOIS database, in comparison to, say, an API or a lookup service, can bring several benefits to the table. WHOIS data accessed in its raw form can be filtered according to certain conditions and contextualized with other domain and IP intelligence sources for custom analysis and investigations.
3 Types Of Users Who Can Get the Most Out of

WHOIS Database Download
A domain database provides comprehensive information about any registered domain's ownership and other parameters such as domain age, registrar, and more. WHOIS Database Download, in particular, can come handy in the fields of cybersecurity, brand management, and domaining. Find out how below.
1. Cybersecurity Professionals
Scrutinizing WHOIS records is a useful step in every cybersecurity investigation. First, IT security staff may obtain a list of indicators of compromise (IoCs) from the news or threat intelligence feeds. They can then download a WHOIS database to find connections that their primary sources failed to include.
Let's say they read a report mentioning that onlinepreneur[.]id is a malicious domain. Looking into WHOIS Database Download would reveal that it is owned by PT Qwords Company International1. You know that cybercriminals use multiple domains in attacks so onlinepreneur[.]id may not be the only one employees should not access. You can filter the database to show all domains that belong to the same registrant for inclusion in your blocklist.
However, organization names aren't the only filter parameters you can use to identify hidden connections. You can use a registrant's name, an email address, or any other detail found in a WHOIS record.
2. Brand Managers
For several years now, companies have been relying on brand managers not only to get their products off the ground but also to look after their trademarks as the number of brand abuse cases keep increasing.
Therefore, brand managers can benefit from WHOIS Database Download in that it reveals all registered domains that may contain their brand names. A PayPal brand manager, for instance, can look for copycat domains in a WHOIS database by using the brand as a search term.
He/She would then find dozens if not hundreds of domains, a majority of which don't belong to the online payment system provider. One would be accont-paypal-service[.]com, which last belonged to a U.K.-based individual named Pugh Mattia. While "accont" is clearly misspelled, users can easily mistake the domain for one of PayPal's legitimate online properties if used in a phishing email. In this example, the brand manager can list all domain lookalikes for monitoring and possibly reporting them to the authorities.
As the above illustrates, checking domain registrations via WHOIS data for signs of typosquatting is a viable way for brand managers to protect their organizations' reputation.
3. Domainers
Last but not least, domainers can consider using a WHOIS database to make sure that their domain inventories are somewhat aligned with popular terms and gTLDs. In fact, by looking at the latest additions to the database, they'd be able to spot registration trends and make decisions correspondingly to fill their portfolios with likely profitable acquisitions.
Moreover, domainers interested in purchasing a domain name that's already registered can find relevant contact information in a WHOIS database to initiate negotiations.
—
WHOIS Database Download can help various professionals. WHOIS data can not only reduce the chances of falling victim to cyberattacks and brand abuse but also reveal untapped business opportunities.